Avigator Multi-Scale
Behind the Design
Inspired by The Golden Age of Flight, the Avigator Multi-Scale reflects back to a monumental period in aerial navigation.
As early as 1917, troops would solder wire to their pocket watches so they could time enemy attacks while still gripping their rifles, thus creating the "wire lug" watch.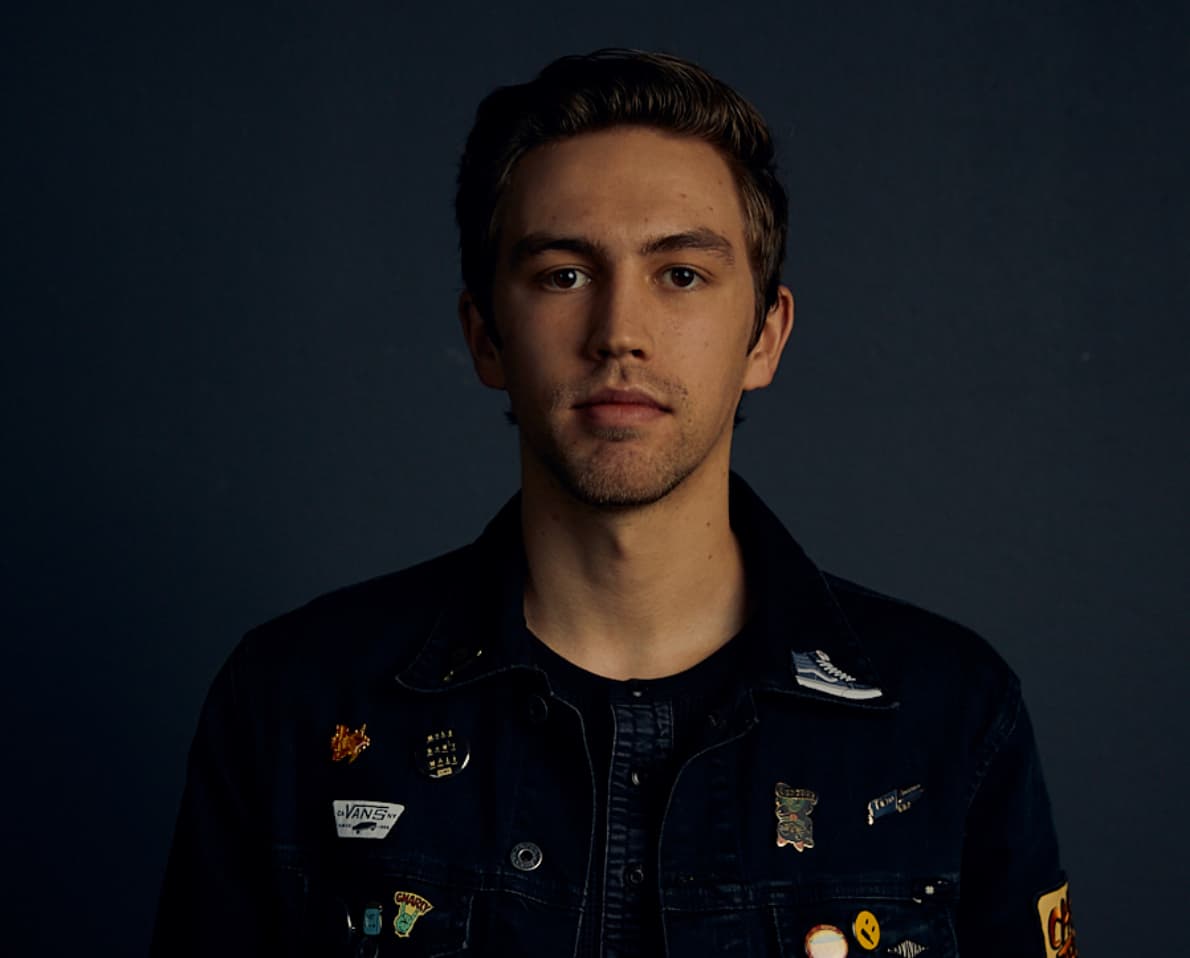 "This watch is pretty unique because it tells a different story in aviation watch history. It combines the story of the wire lug with the story of old aviator chronographs."
Foxx Ohmer
Jack Mason Watch Designer
The Avigator Multi-Scale is built for functionality. The two scales around the perimeter of the dial measure speed and sound.