Purposefully Selected Gifts
Perfect Suit Watches
We carefully curated this selection of watches to pair perfectly with your look and make you feel your best. These were specifically designed to be comfortable, stylish, and classic.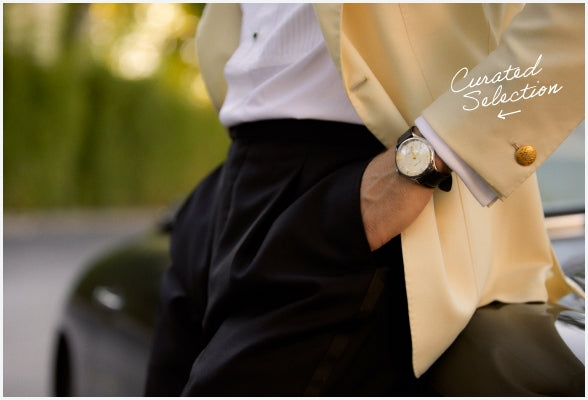 Personal To Them
Elegant, Personalized Note
A blank notecard is included with space for you to write a personalized note. Share an inside joke, reminisce on a shared memory, or thank them for being there - it's up to you!
Celebrate The Moment
Cherish This Feeling Forever
Close your eyes and visualize the moment when your crew receives their gifts. It's hard to deny how powerful that moment will be. With personalized options, that gift is 1 of 1.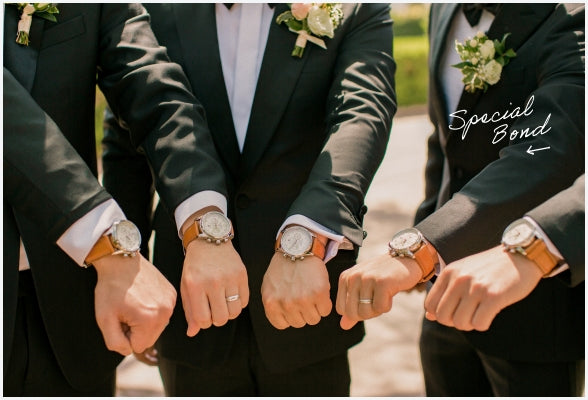 Wedding Gifts
Save 30% when ordering 3+ watches. Use code: JMWEDDING