Our holiday inspired collection includes three thoughtfully designed timepieces that are luxurious yet versatile. Whether you are dressing up for a holiday party, or want a little something special for your everyday look, these watches make the perfect holiday accessory.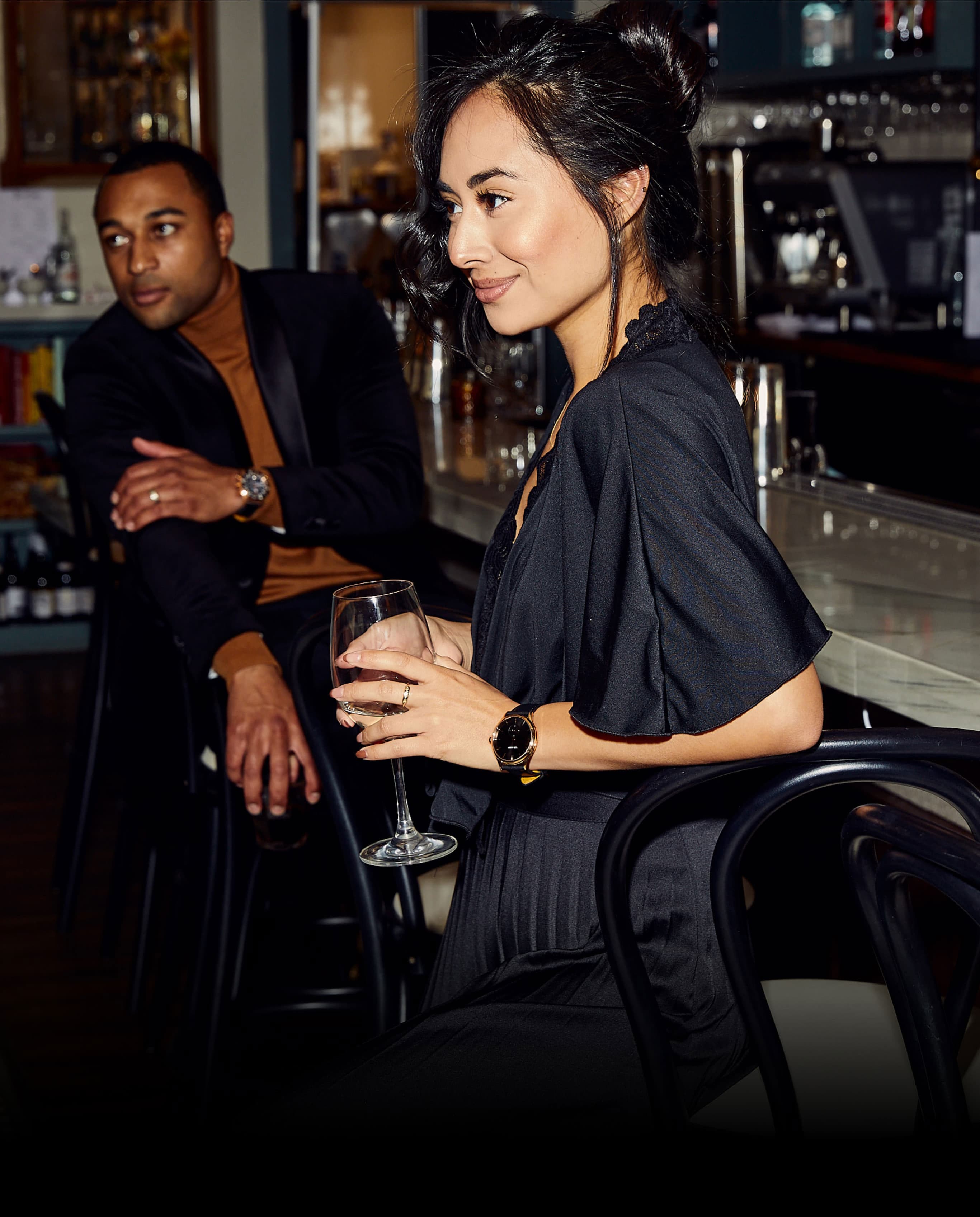 Hesitant to wear rose gold?
The rose gold we use is a special tone that we developed to have a lighter and more approachable hue, better for everyday wear. It is a 24k rose gold that uses a process called PVD plating to apply the coating onto our 316L stainless steel watch case.
2019 Holiday
Collection
Visit the Shop
Shop
Featuring our three most recent releases, each watch in this collection is unique in design and functionality. The nautical inspired Halyard Sport is functional yet refined, the Camber Chronograph evokes a sense of power and precision, and the Ellum celebrates the heritage of watchmaking with a slim modern design inspired by the 60s.