Design to Watch:
Strat-o-timer GMT
Sign up below to receive updates and follow the journey of designing the most exciting watch in Jack Mason history.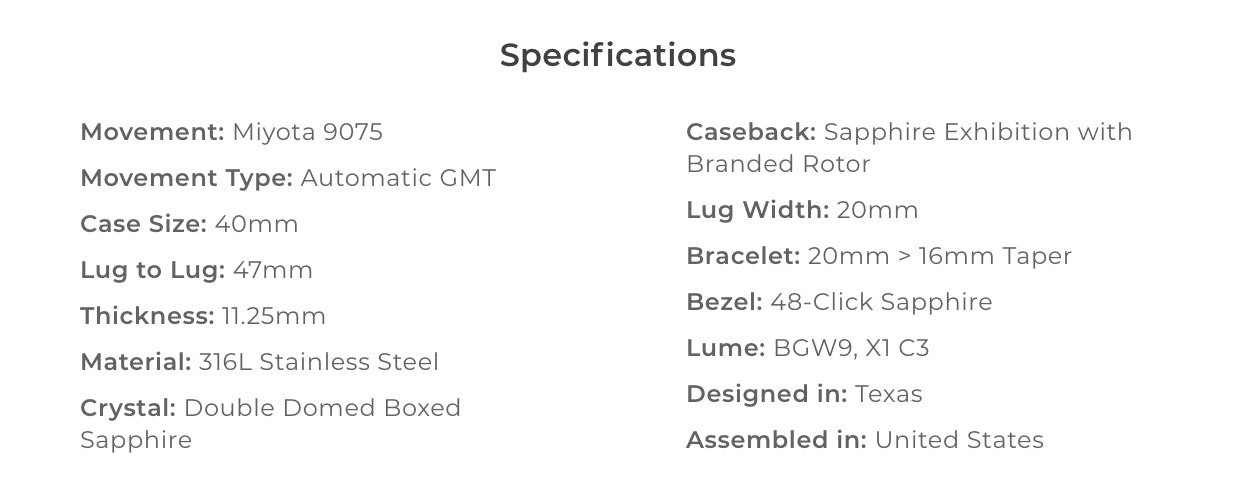 9 Part Series - New Episodes Weekly
Follow along on our Youtube channel.
Watch on Youtube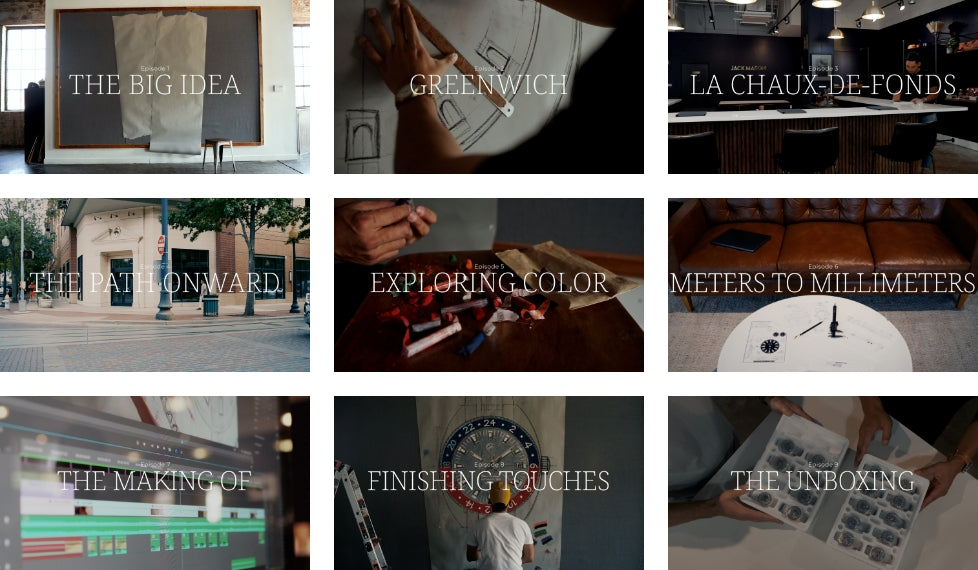 Join in on the discussion!
Our groups dedicated to everything Jack Mason.
Share stories, see behind the scenes, and get exclusive sneak peeks.